Challenge gifted pupils to learn something more difficult in the classroom or at home.
If you are just looking for a way to give them an extra energy boost and revitalise their interest in learning think about this unique Juan y Rosa method for learning Spanish!
 (Click on the box opposite to see the
video about the learning method.)
 If you have any questions for the author: fill out this form.
The unique didactic model of the books is based on the Tasc model (from London Nace) which makes it possible for pupils to learn at their own level and pace
TASC = Thinking Actively in a Social Context
For pupils at primary schools
Learning Spanish over the course of four years untill now
Pupils work together in pairs
Pupils discover and develop their own learning strategy
Each pupil learns at their own level and pace in the classroom
The Prezis (Part 0) and Don Toro (Parts 1) guide the pupils while learning Spanish. This guidance enables them to work through the books independently.
The teacher supervisor of the group will guide the pupils in their learning strategy.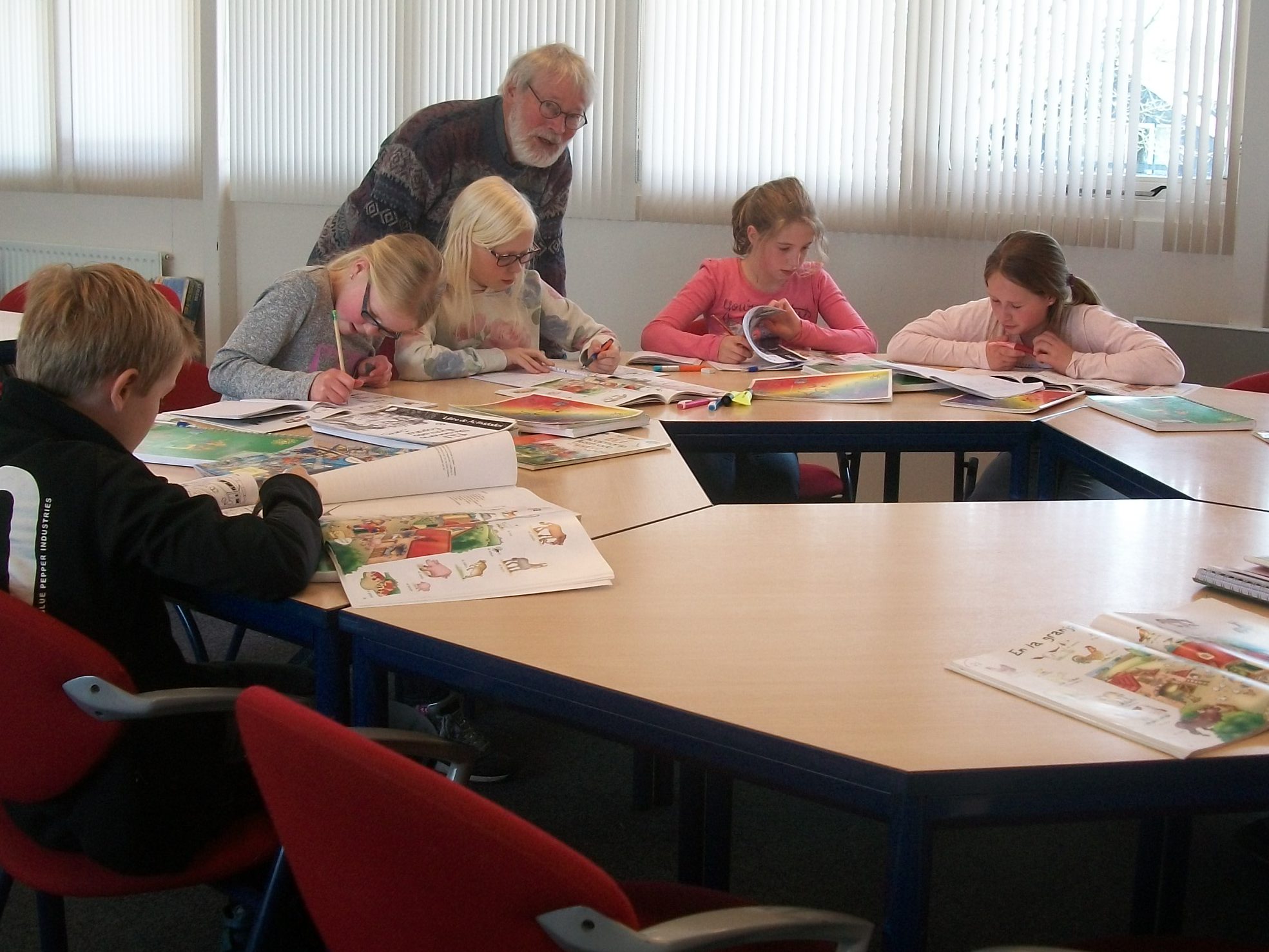 The key role for the teacher/supervisor is to encourage each pupil to shoulder responsibility for his/her own learning process.