I've discovered that the final completion stage of a book can be a huge task involving a great deal of precision!
For the first time, I also fulfilled the role of publisher in addition to the task of writer. That meant paying attention to the layout, font, colour, page size, cover layout, the contents, the picture quality, etc. I took this opportunity to research and apply knowledge of design to this English version, which is the first version in the new layout.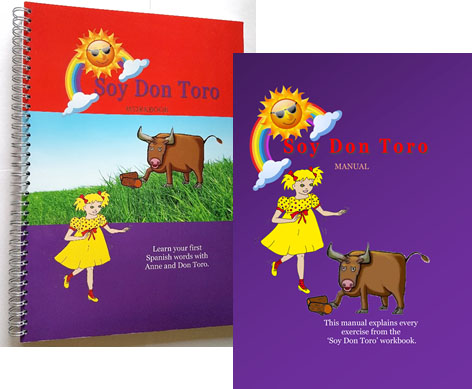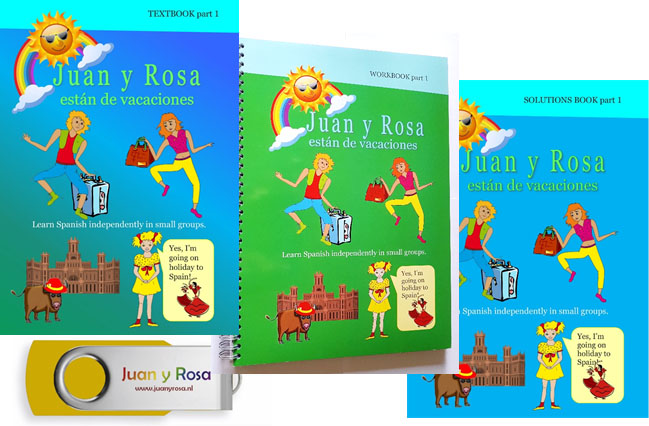 As a result, I am curious about how users of the Dutch version will react to the new layout. I will take the English version with me to the next fair in the Netherlands, and it will soon be displayed on the website www.juanyrosa.com.
Anne from 'Soy Don Toro' (Part 0) now can continue learning Spanish at 'Breakthrough-level' (CEFR) with 'Juan y Rosa están de vacaciones' (Part 1).