Dabrowski's insights into the gifted
By Antoinette Gerichhausen (Translated article placed in Talent, magazine about gifted people, in april 2016. )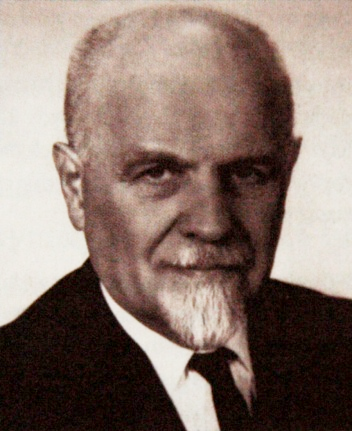 I regularly read and hear about gifted pupils who feel misunderstood or under-challenged. About those who haven't learned how to tackle difficult, complex problems effectively. About pupils who don't know or understand themselves, who don't realise what they want or are capable of, who are highly critical and express their criticism at both opportune and inopportune moments yet are never really heard, leaving them feeling on the edge of the group.