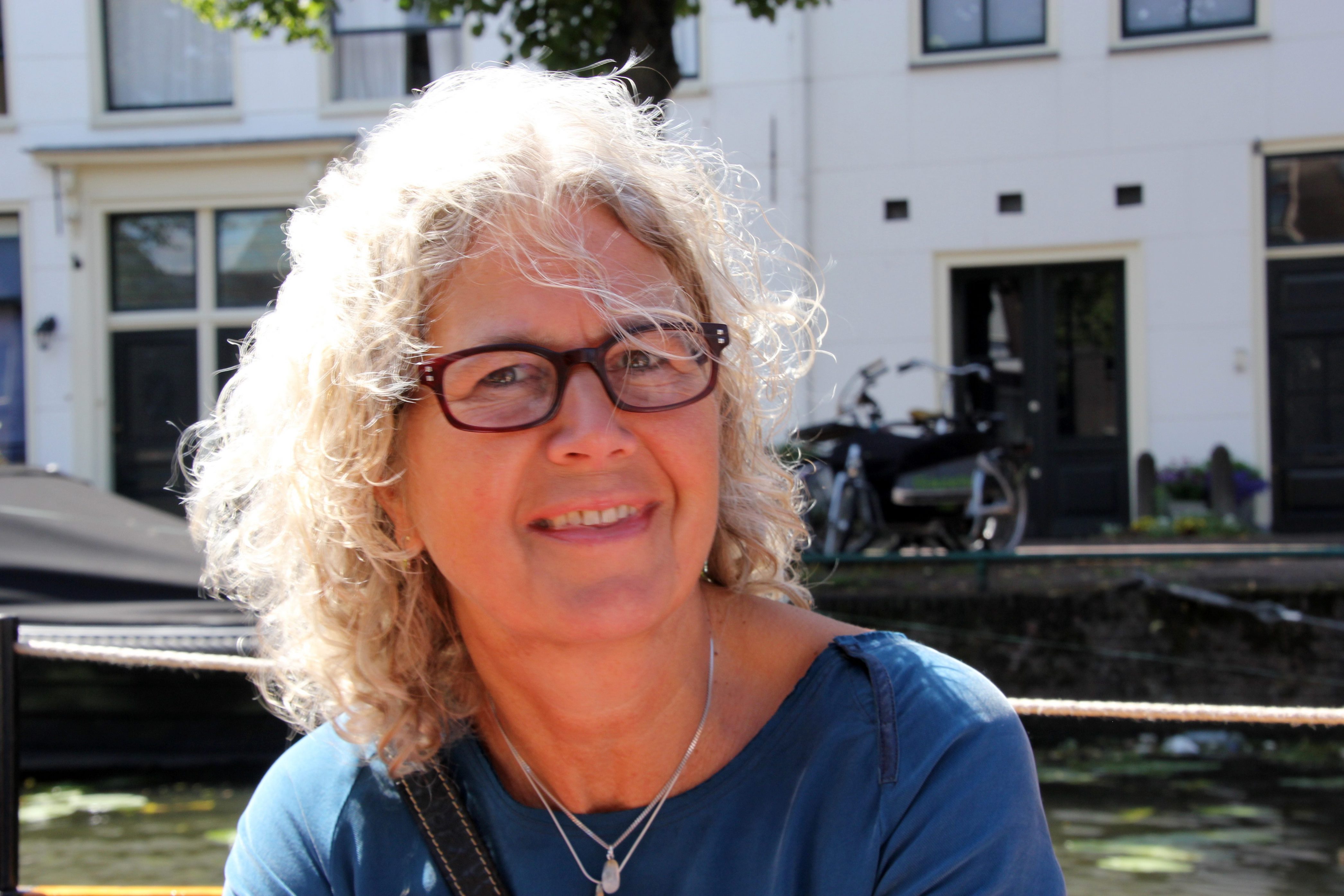 In 1983 I completed my economics degree. After that, besides producing annual reports and filing tax returns, I also paid attention to bringing up and educating our three children and working in our own horticultural company.
From 2002 onwards I gradually got more time to myself, and increasingly immersed myself in Spanish as a foreign language, in teaching methods and in teaching young people. In 2012 I completed a degree in Romance languages ​​at the University of Nijmegen. One of my minors was pedagogy within social sciences.
Learning has always been a fun and enjoyable experience for me. I could always challenge myself by setting new goals. Likewise, I was captivated by the idea of offering an extra language for young children to learn in primary school. Several lectures, workshops and courses inspired me to create a new learning method, based on information from books and lectures about stimulating gifted children. I was keen for it to be a method whereby such children, along with all their other classmates, could learn independently at their own speed and level. The resulting learning method has since been tested at a number of primary schools and the feedback has been incorporated into the method.
My idea of book-based ​​study at primary school level is a conscious choice. Young children have yet to discover the most effective way of learning for them. Writing in a book remains an essential part of learning a language. Writing promotes creativity and helps you to structure your thoughts. Moreover, it trains your brain in processing and remembering information.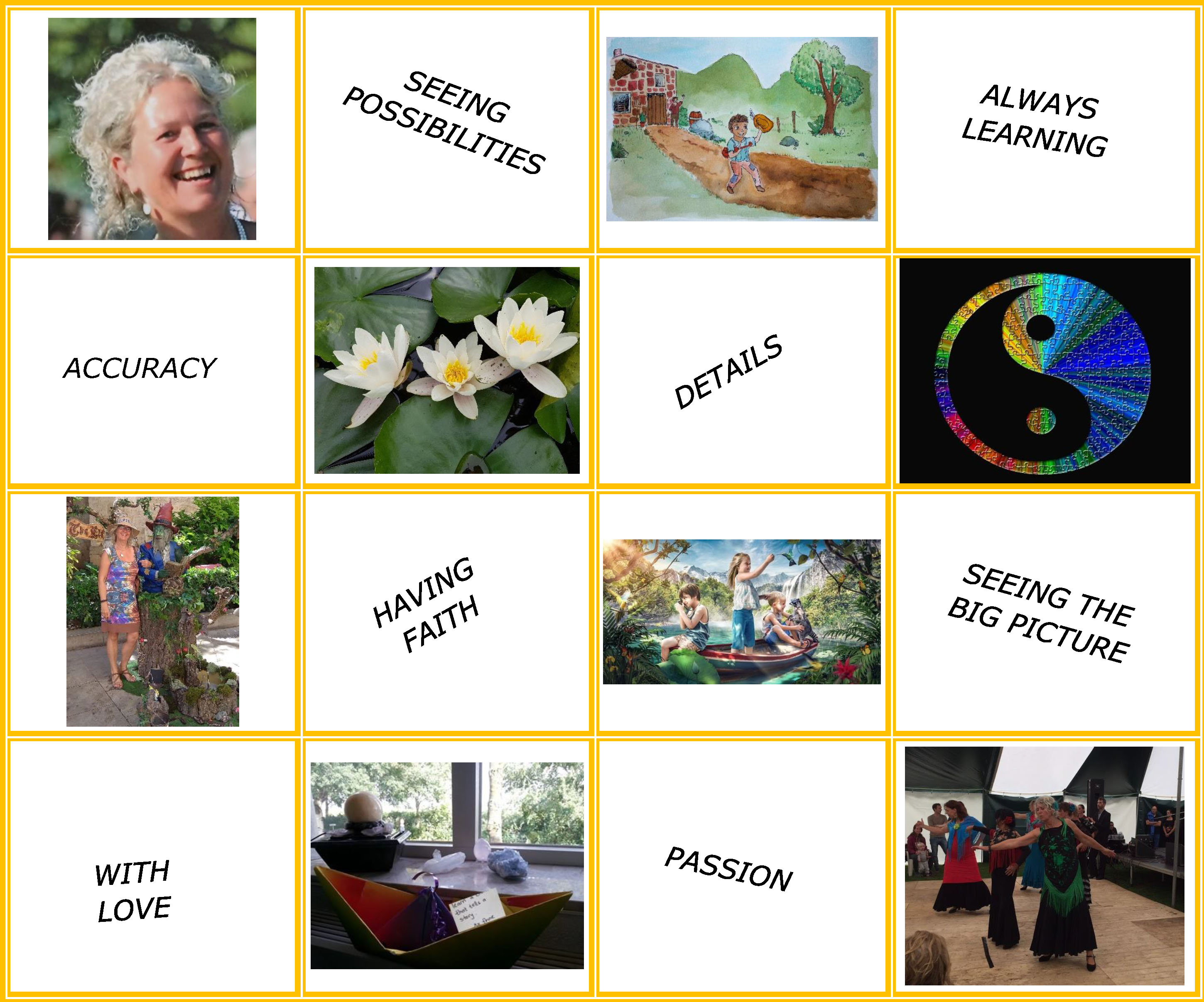 Together with IVIO@school and CINO I have developed this learning method, which is already used by more than 800 primary schools in the Netherlands.