Ordering
Orders are dispatched within 5 working days of being received. In the case of schools and businesses, the invoice is sent by e-mail at the time of dispatch. Private individuals receive a payment request which must be completed before dispatch.
All amounts include 0% sales tax. If customers within Europe provide their VAT identification number, we apply the VAT reverse charge rules. Otherwise the sales tax will be 9%.
Shipping
Most orders can be delivered to all countries in Europe and North America.
If you wish to place an order of more than 10 kg (approximately equivalent to 20 books), please use the 'Order Information Form' below to request a price quote.
Discounts are available for bulk orders: 15% for orders of 15 to 24 books, and 20% for orders of 25 books or more. For more information, please contact: info@juanyrosa.com
Alternatively, orders can be picked up in person at an address in the Netherlands. For details, please contact: info@juanyrosa.com.
Payment
As a rule, invoices are issued in the Euro currency and must be paid within one month. Please contact us beforehand if you require an invoice in a different currency. In the case of such invoices, payment is required within two weeks.
If you transfer your payment directly to our bank account, please include your Order ID as the payment reference. In the case of private individuals, orders will not be shipped until the money has been credited to our account.
Return Policy
We want to make sure you are 100% satisfied with your purchase. If you feel that the products you purchased do not meet your requirements, or if you have any questions, please do not hesitate to contact us using the 'Order Information Form' below.
If you are not satisfied with your purchase, we offer a 5-day money-back guarantee or a credit note. Please include your order number so that we can process the return as smoothly as possible. Please note that the return shipping costs are at your own expense.
While we make every effort to process refunds as quickly as possible, it may take up to 20 days for the refund to appear in your account.
Read our terms and conditions here.
Feel free to let us know if you have any other questions.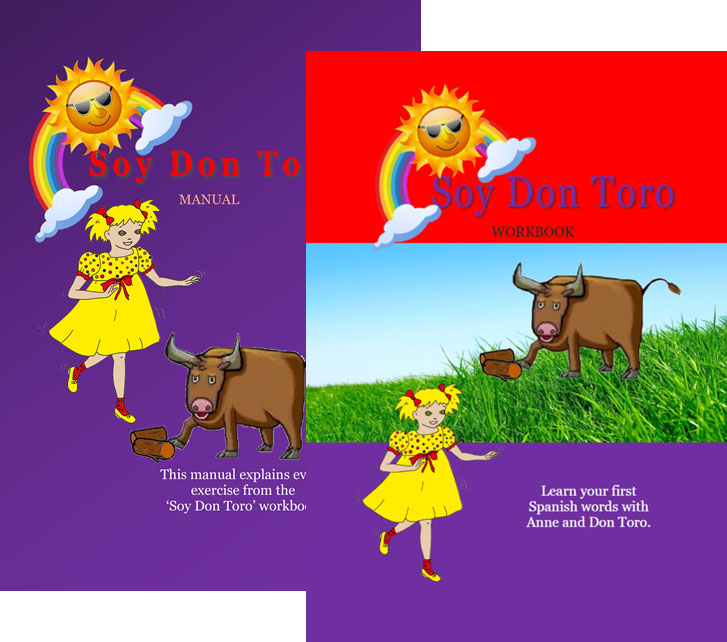 Package part 0: manual and workbook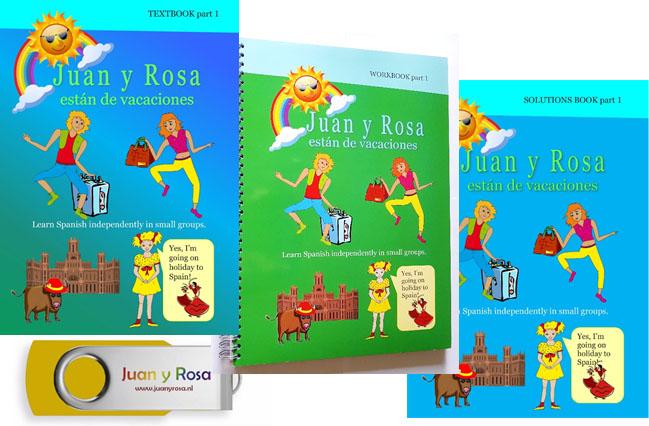 Package part 1: textbook, workbook, solutions book and USB-stick with audioclips.