NEWS ABOUT THE LEARNING METHOD AND THE SPANISH CULTURE
(Subscribe to the newsletter at the bottom of this page.)
This video gives you a quick insight into the Juan y Rosa learning method.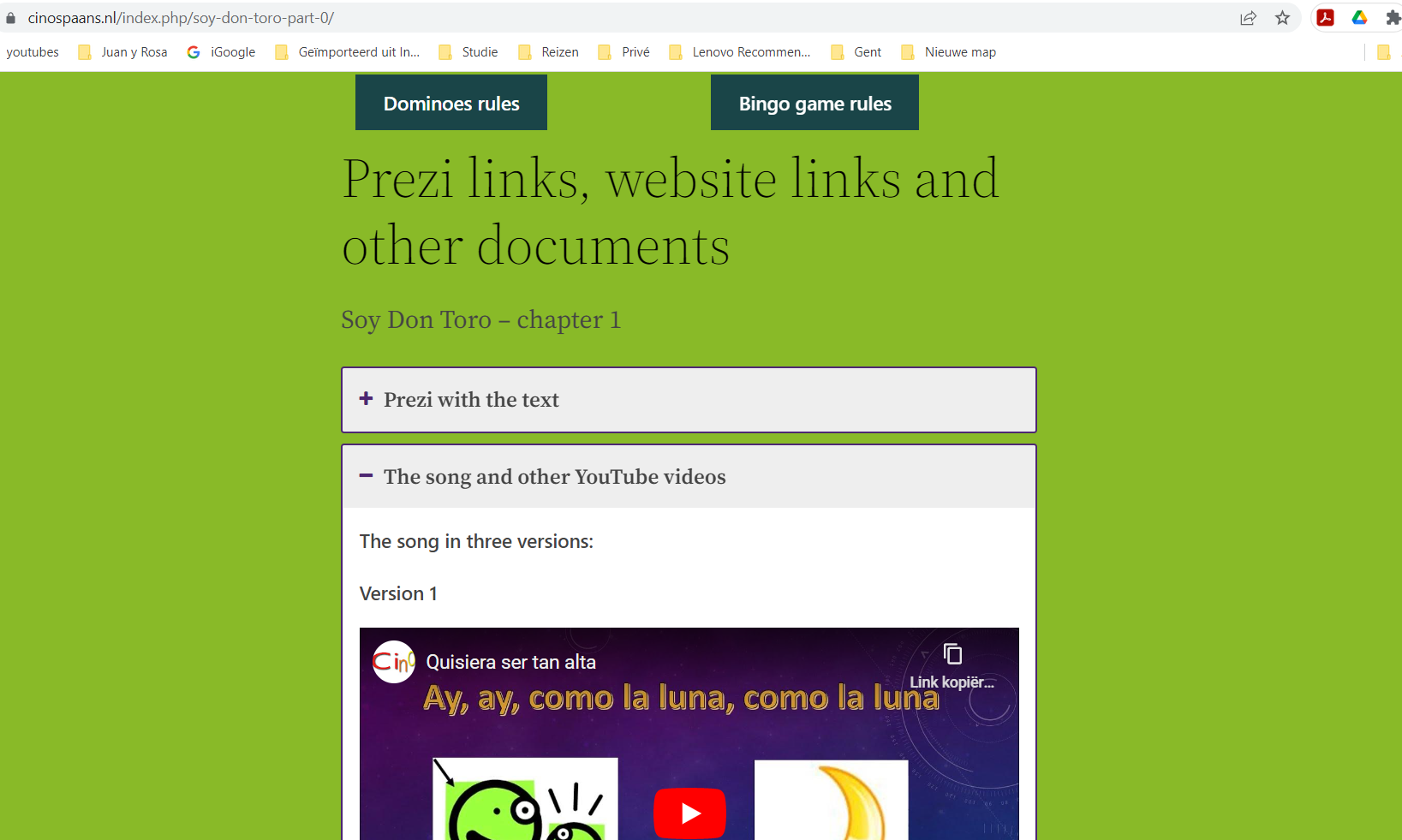 The digital environment for the pupils
Because the Learning Management System of Edmodo has stopped we have build a digital environment for the two parts of Juan y Rosa.
When you have ordered the books you will get a password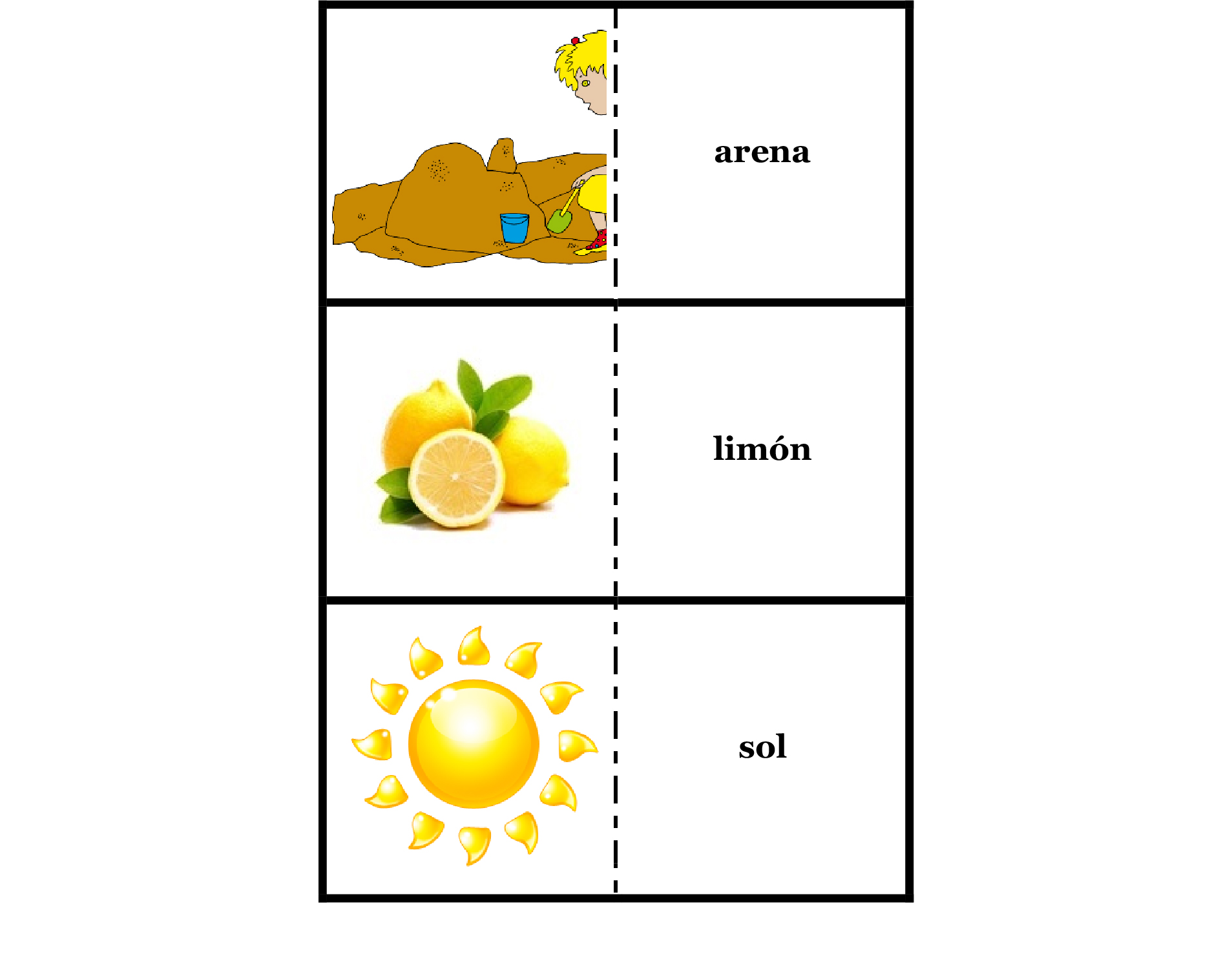 For a lot of children, learning Spanish is like playing a game.
At Juan y Rosa, we are aware of that.
Click here and listen to the words of the bingogame in the associated file.

Juan y Rosa on social media
If you don't want to miss future messages and posts about Spanish language and culture, connect with Juan y Rosa on Twitter, Instagram and Facebook.