NEWS ABOUT THE LEARNING METHOD AND THE SPANISH CULTURE
(Subscribe to the newsletter at the bottom of this page.)
This video gives you a quick insight into the Juan y Rosa learning method.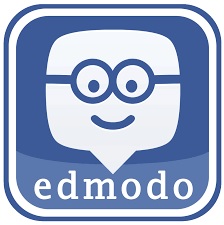 Edmodo lists all the internet links that you need for the learning method. Create an account on Edmodo and ask Don Toro for an access code.

Juan y Rosa on social media
If you don't want to miss future messages and posts about Spanish language and culture, connect with Juan y Rosa on Twitter, Instagram and Facebook.