Unfortunately, many events were due to be held during the COVID-19 lockdown, which meant that they were cancelled. This was such a shame, because such activities would have offered much-needed relaxation at a time when the virus-related developments were causing extra stress – at least, that's how I experienced the lockdown: no trip to Spain, no dance lessons or Tai Chi to release the tension.
Fortunately, there were many other creative solutions to help us relax in the emptiness that arose. It started with a beautiful poem by Mario Benedetti (compositor, dramaturgo, poeta, escritor y periodista uruguayo) that I received from a college friend. You can read the text here, or you can listen to the beautiful Spanish sounds of the poem being recited on YouTube.

Our Tai Chi teacher also regularly held the classes we were used to from her by video and added an extra video on YouTube. Tai Chi is such a beautiful way to relax and the breathing exercises certainly make you calm. I myself found that this exercise loosened the tightness in my shoulders.
And even though the dance performance of our flamenco group did not take place as planned on 22 March at the theatre in Arnhem, we still did plenty of dancing thanks to our enthusiastic teacher Ana Azules (Antje Herber), who sent us videos, and we got the whole group together by Zoom to dance at home every week. She even sent us a YouTube video to sing along with a "cante flamenco". Together with Jürgen Rijkers (guitarist) she participated in "Singers United" and filled Day 5 with her Coro Flamenco Zzoniquete*.
Join in and sing, and you will dance automatically!
Zzoniquete is a corruption of the Spanish Flamenco word "soniquete" that includes the fun and swing of dancing. Read more about the pleasure of Flamenco dancing by Juan Paredes here.
And lastly, I pamper myself by reading the magazine Espanje! from start to finish and daydreaming about beautiful Spain. While working or while reading or writing, I enjoy the music of Rafael Riqeuni. In the tumult of the virus, we've discovered a beautiful, slower-paced, more peaceful – almost typically Spanish – side of life. I want that peace to continue, so rather than rushing back and forth to Spain in five days in future, I'd love to take a long, slow journey there – I can even envisage myself travelling to Spain by bike or on foot instead of by plane.
Have you also thought about which of the recent life changes you would like to become permanent when coronavirus no longer poses a threat to world health ("cuando la tormenta pase")?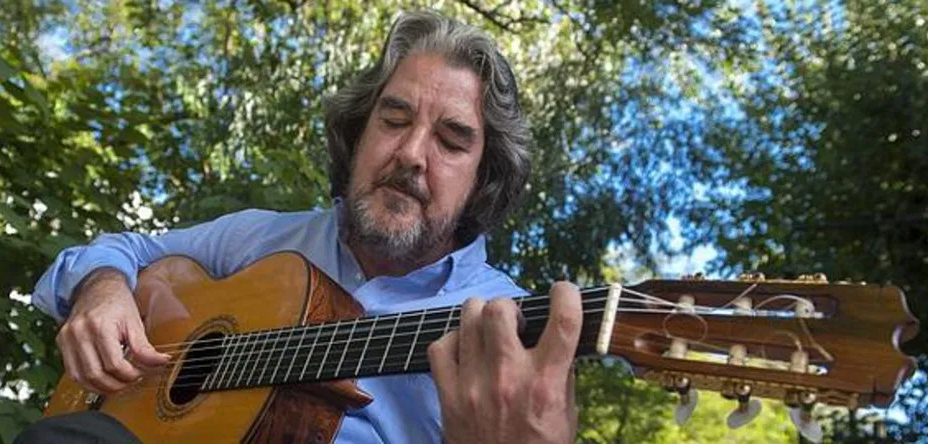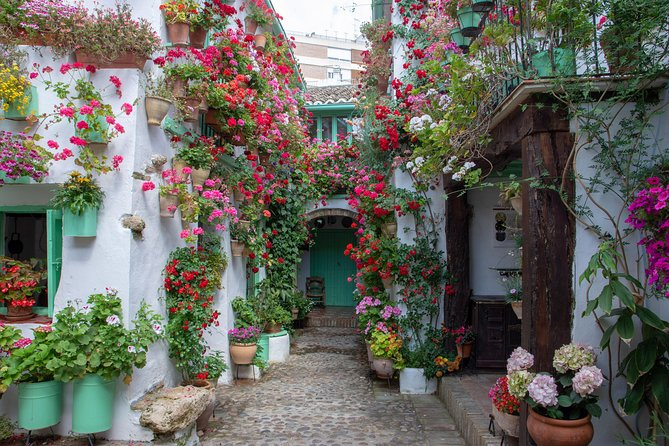 For this month, I have found a nice song that is appropriate for this season in Córdoba. Every May, the famous patios are in full bloom and a competition is held for the most beautiful patio. In Part 0 of the learning method Soy Don Toro, there is a beautiful song called "El patio de mi casa" in chapter 6. Sing along to it with this YouTube video and learn a little Spanish in the process. Have fun going to school again!