If you fancy sampling some Spanish cuisine, I have two new recipes for you. Do you know all the words? Look up any words you don't know in a dictionary or online, and you could even create your own special cooking dictionary to make things easier next time. Have fun preparing a hot dish and a cold dish – and eating the food afterwards, of course!
¡Qué aproveche!
1. Tortilla de patatas
Necesitas para cuatro personas:
seis huevos
seis patatas medianas
nueve cucharadas (volle eetlepels) de aceite de oliva
sal
Calienta el aceite en una sartén.
Corta las patatas en rodajas pequeñas.
Fríelas en la sartén hasta que estén doradas.
Ponlas a enfriar en un plato.
Bate los huevos en un bol, con sal.
Pon las patatas cocidas en el bol con los huevos.
Pon el resto del aceite en la sartén.
Cuando esté caliente, echa las patatas y los huevos.
Déjalo cocinar de un lado.
Después, dale la vuelta y cocina al fuego hasta que esté dorada.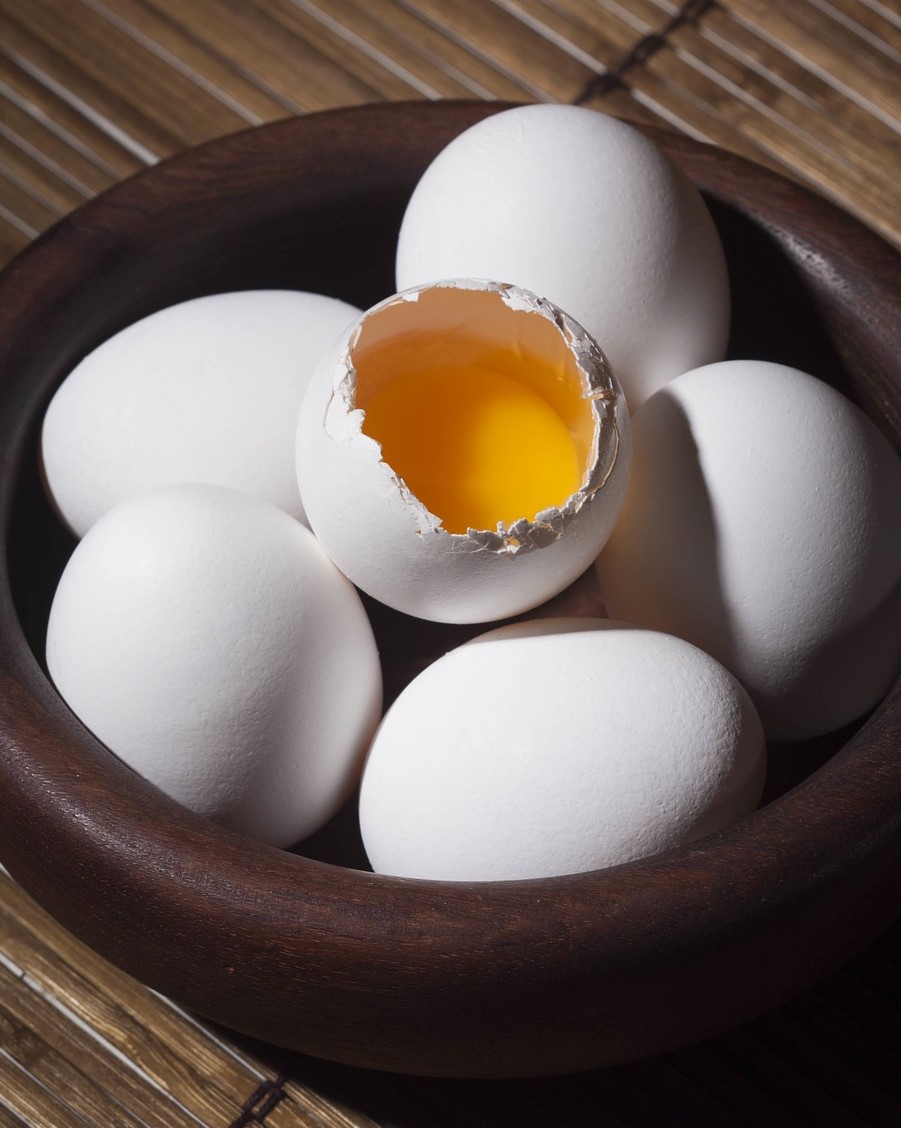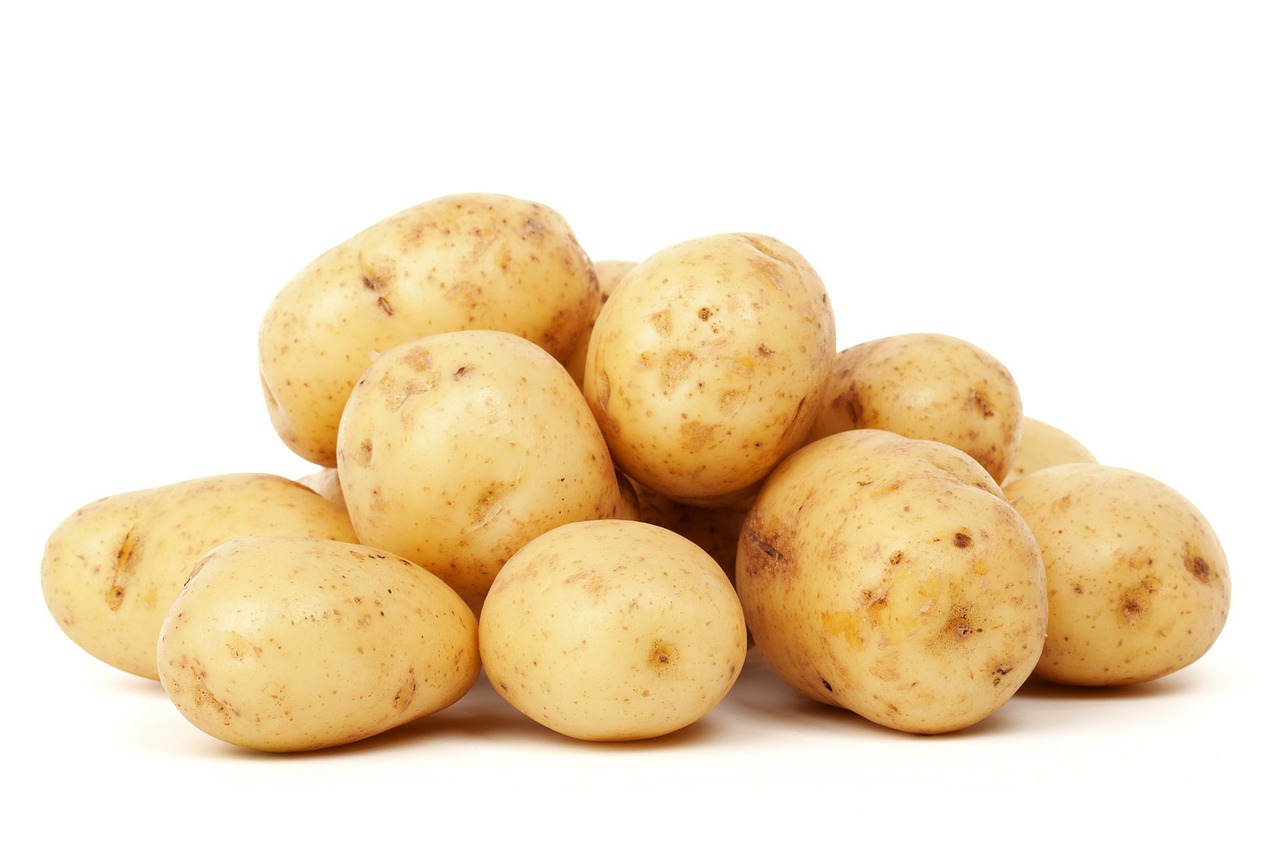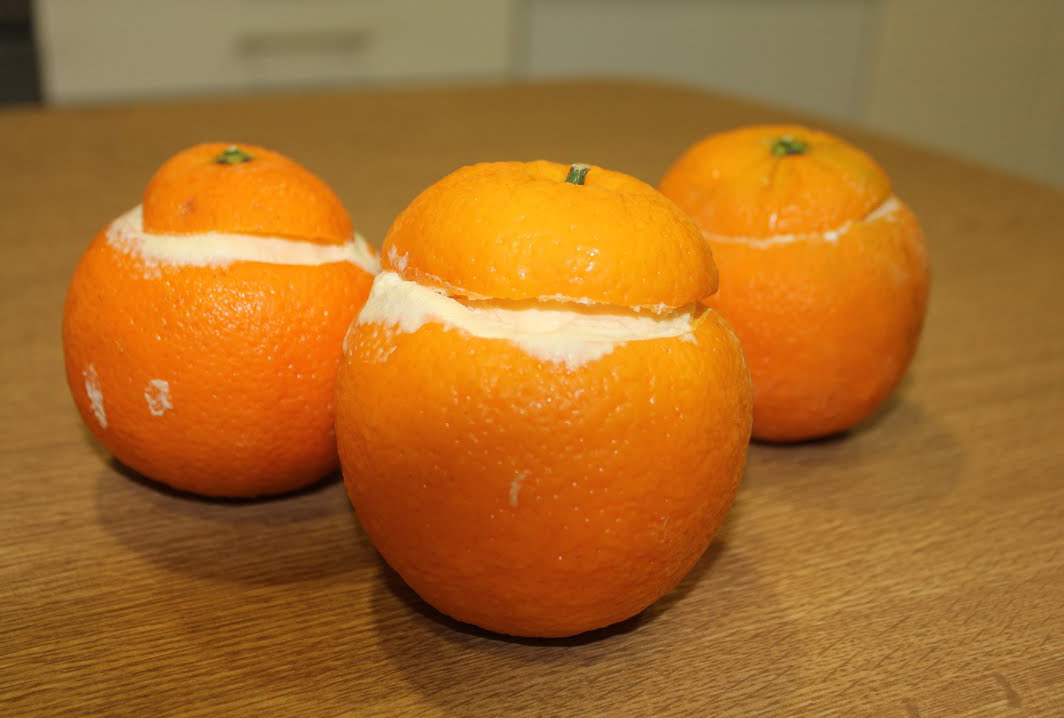 2. Helado de naranja
Necesitas para cuatro personas:
4 naranjas
2 dl. de agua
200 gramos de azúcar
1 dl. jarabe de naranja (sinaasappelsiroop)
un poco de cáscara de naranja rallada
3 dl. de nata
zumo de 1 limón
Corta la parte superior de las naranjas y vacíalas con cuidado.
Mezcla la pulpa con el zumo de limón y el jarabe.
Cuela (sieve) este líquido.
Pon el agua y el azúcar en una sartén y remuévelo a fuego lento. Cuando el azúcar esté disuelto (dissolved), quita la sartén del fuego y añade el líquido.
También añade la ralladura y la nata y remuévelo todo muy bien.
Echa la mezcla en las cuatro cáscaras de naranja y ponlas en el congelador durante cuatro horas.
¡Disfruten del helado!